Diana Kjar's Art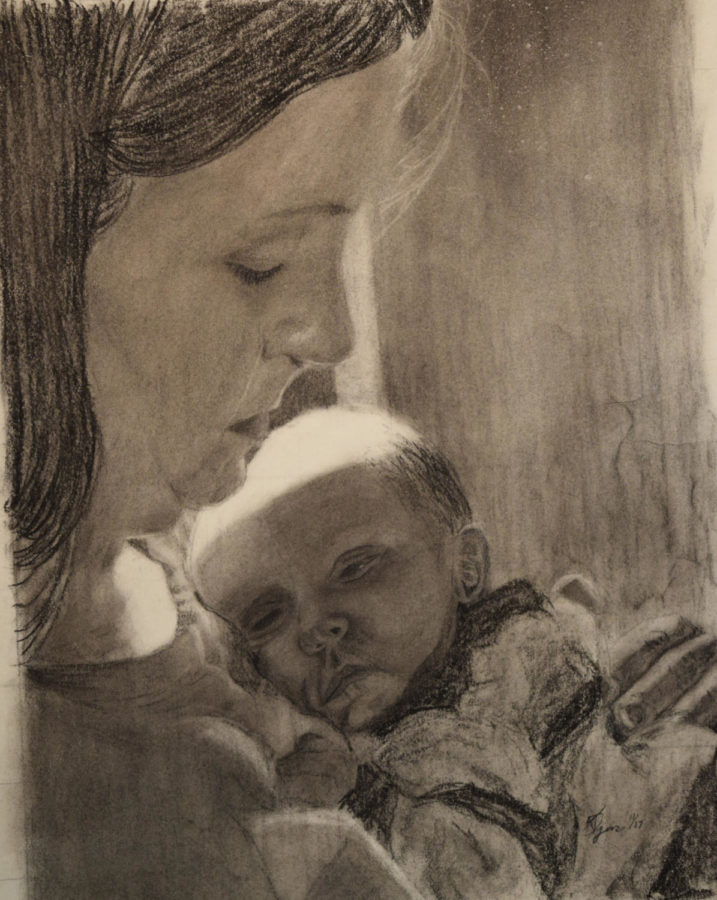 Yasmyne Teo
January 17, 2018
My name is Diana Kjar. I am a senior and I love to play the clarinet, read books, draw, and paint.
I have always enjoyed watching my dad draw and paint, and I wanted to follow him. I began drawing and painting in junior high where I discovered my love for both.
I prefer drawing to painting, and I love to draw people. The biggest thing about art isn't the fact that I got to draw or paint, although it is an important fact. The biggest thing is the freedom art brings. I get to escape from my worries and focus on expressing myself in a unique way.
I am so grateful that I have been blessed to draw well; it has a huge impact on my life. I would like to thank my dad and art teachers- Ms. Tomeo and Mr. Ostberg- for encouraging me and helping me to discover who i am as an artist. Thank You!