Athlete of the Month
Basketball & Wrestling 2018-2019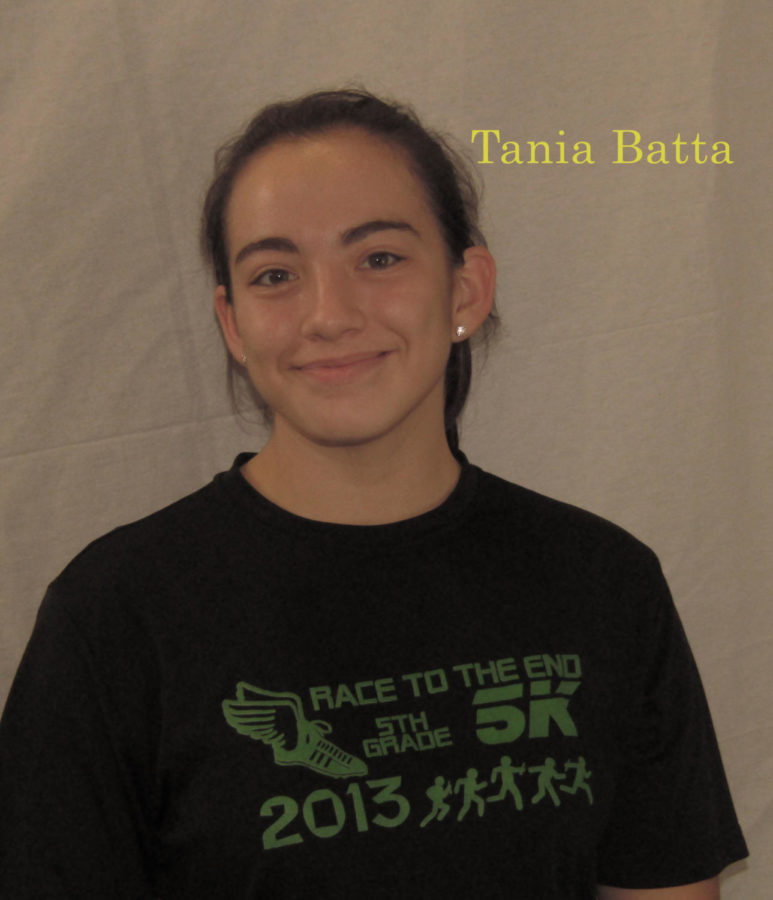 Kearns- Basketball and Wrestling season are in full effect here at Kearns high school. Along with the entertainment and rivalries between teams, the athletes involved in these sports have put in year-round hard work and training to deliver the fast-paced action observed from the bleachers.
Through recommendations from coaches Daniel Cosby and Andrew Walker, the Cougar Claw interviewed four hard-working athletes and got enlightenment on what their sports mean to them.
Emmanuel Andrews has always been passionate about basketball and has been playing since 7th grade. He started playing on the Kearns team after he moved here from Canada.
"I've played basketball for a long time, It's the team mentality that keeps me playing, everyone on our team is motivated and had good sportsmanship."
Emmanuel told the Cougar claw "My biggest accomplishment was getting through my knee surgery." This injury kept Emmanuel from playing almost all last season.
Camila Hatch is another experienced baller who has been involved with basketball since her 7th grade year. The Cougar claw asked her what her motivation to keep playing "I have fun playing, I love the fast pace game I love being on a team all my teammates are amazing."
Camila has identified her biggest accomplishment as "becoming the team captain and getting to lead her team to victory"
Tania Batta was thrilled to hear she had been nominated for Athlete of the month. Even though she hasn't been wrestling for years like other athletes she told the Cougar claw, "I've been doing MMA style fighting my whole life and when I got bored with basketball, I tried Wrestling I loved it like it was a first date."
She continued telling the Cougar claw "My biggest accomplishment is being able to choose to wrestle and stick with it."
Cole Lake has had a love for basketball since the first grade, Cole told the cougar claw "I like the lesson's basketball has taught me." The Cougar claw asked him what has kept him playing for so long. "I have a love for the game and it's not that I want to prove people wrong, I want to prove myself right."
All four of these athletes have been recognized for their performance & attitudes during games & matches. And most importantly their determination.
The Cougar Claw wishes all of them the best of luck during their upcoming games!