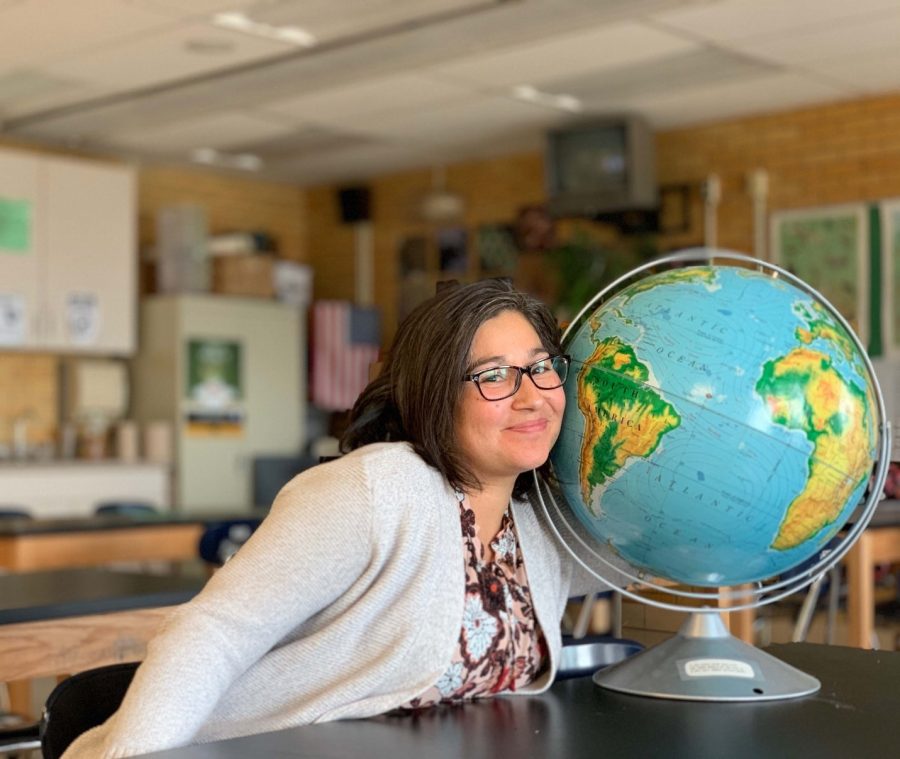 Time for a Change
January 16, 2020
According to Fox 13 News, Salt Lake City finished the day with the worst air quality in the country on December 4. Salt Lake City reached an Air Quality Index (AQI) above 150, which is considered unhealthy.
To better the air quality in Salt Lake City, Adella Genoves, the earth science teacher at Kearns High School, gave the Cougar Claw words of advice for the community. Adella Genoves stated, "drive less, use less fossil fuels, since that's the main contributor to pollution. People need to find alternative ways of getting to where they need to go, that would be a good start." Adella Genoves also believes, "Salt Lake City should lead the way in changing the way that industry uses energy. Industries could use solar power or wind power."
As Salt Lake City's population continues to expand drastically, more people are using resources, which means more fossil fuels are being burned, now more than ever.
Stanford Medicine stated that the burning of fossil fuels is unhealthy because, "Very small particles, such as PM2.5 (tiny particles in the air that reduce visibility and cause the air to appear hazy when levels are elevated), are inhaled into the lungs, where they can then cross into the bloodstream. Once in the bloodstream, the particles can travel throughout the body and induce inflammation."
According to Dr. Denitza Blagev on an interview with Fox 13 News, a pulmonologist who works at Intermountain Medical Center, said parents should be especially concerned for children under the age of five whenever air quality becomes worse.