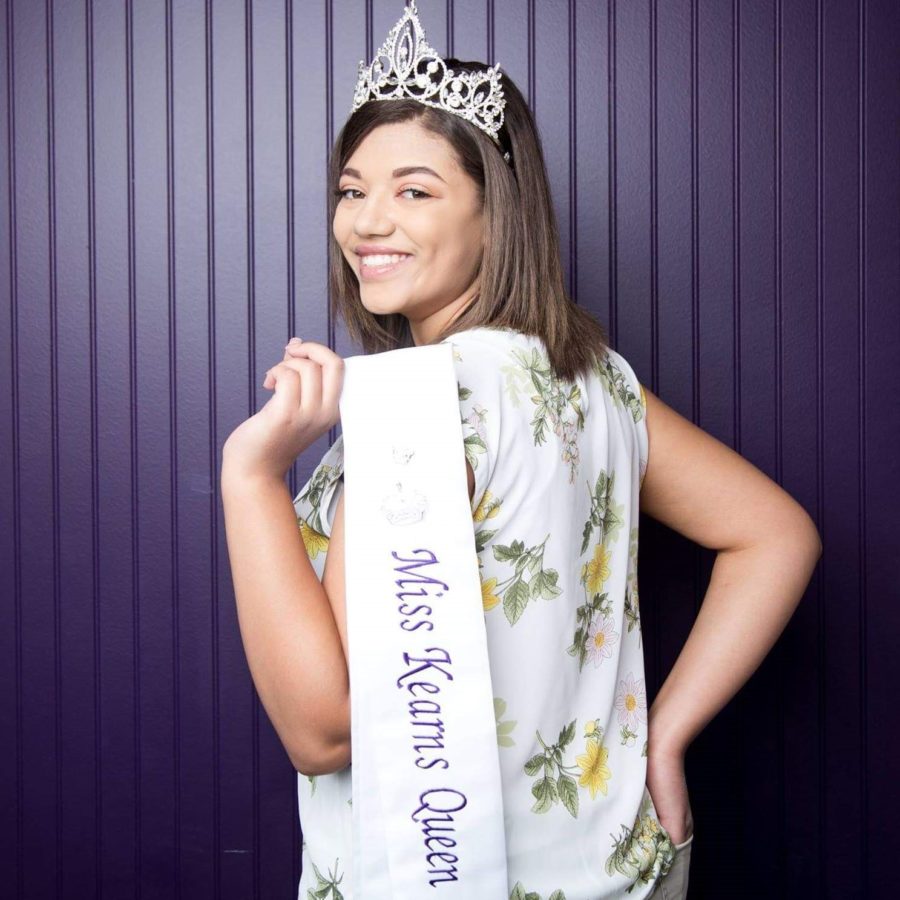 Kearns- Everyone knows the classic superheroes like Superman, Batman, Iron man, etc. But what about the hero's you see everyday? People here at Kearns are being heros for everyone around them.
Meet just one of Kearns' heros, Alysa McNat, a senior. Also known as Miss Kearns. She has done so much with the school over her four years. She has done debate, student body, and now Miss Kearns.
"I have learned a lot about the community with this school. I also feel as though it's important to be apart of the community to help everyone grow." Says Alysa. "Being able to help others and just being kind always makes me feel good and I'm honored to be called a hero."
Her peers think of her as a hero because how good she is with children. She loves helping kids and is always happy to help "Being Miss Kearns has taught me that I am more than just a face, I am a role model for other kids and teens. So I always hold myself to a high standard." Said Alysa. There's always word of Alysa always being there for anyone that needs it. She is never down, she always stays positive for herself and others.
Being a good person isn't that hard, all it takes is being nice to others and yourself. Obviously it can be hard when one is struggling but it always counts even more to be kind in those times. Alysa McNat is helping make Kearns a better and happier place to be and the Cougar Claw is proud to call her a Hero.