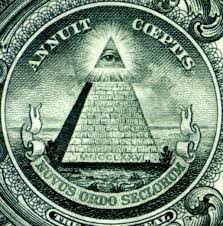 Marty Tenifa, lifestyle reporter
December 21, 2018 • No Comments
Some conspiracy theories are understandable, but others are just too far out there to seem realistic. The Cougar Claw found some crazy conspiracies that could make anyone...
November 20, 2017 • No Comments
Many times at Kearns High School both the students and teachers complain about the lateness. The students don't feel there is enough time to get to class, and the teachers...
November 18, 2017
It is 1:53 in the afternoon and you hear a head slam on the table in your math class. One student's homework proceeds to be ruined by their own drool and the rest of the students are on their phones....
November 18, 2017
A student sits in their first period, as the teacher seems to drone on. The student struggles to stay awake and alert as the class continues. Their eyes close for a few seconds as they drift off before...
May 30, 2017
There are hundreds of hikes here in Utah and many people enjoy going out and seeing the beautiful landscape they have to offer. Some of the hikes that show the scenery of Utah include Silver Lake, Donut...

Loading ...