Planned Parenthood Leaving Title X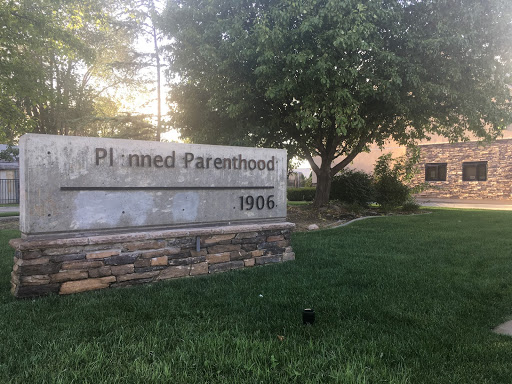 Jessie Bradley
September 25, 2019
Hang on for a minute...we're trying to find some more stories you might like.
Kearns- Planned Parenthood has recently decided to withdraw from the Title X program. They have been with the Title X program since the law was first proposed in 1970. Title X is a federal family planning program that gives $60 million yearly to Planned Parenthood. They have decided to withdraw because the government provided a new rule that makes it so Planned Parenthood can't give referrals who offer pregnancy termination services. The New York Times stated, "The new rule is saying that you can refer if it's an emergency, not for a family planning method. They can also provide a list to their patients of different health care provides, some that offer pregnancy termination, but it cannot state the identity of those doctors." This will take effect in 2020. This program helps provide birth control, pregnancy tests, screenings for STDs, and breast and cervical cancer screenings and many other things to low-income women. In Utah, we have 5 Planned Parenthood establishments. According to The Salt Lake Tribune, "The Planned Parenthood Utah Association receives $2 million in grants each year from Title X." With Utah leaving Title X it could make it so women can't receive free care. This is because Utah is the only 100% Title X grantee, meaning they rely only on Title X funds. Women could start seeing longer waiting periods, not being taken care of, or even going as far as out of state to
receive their services.