Kearns Community Action Center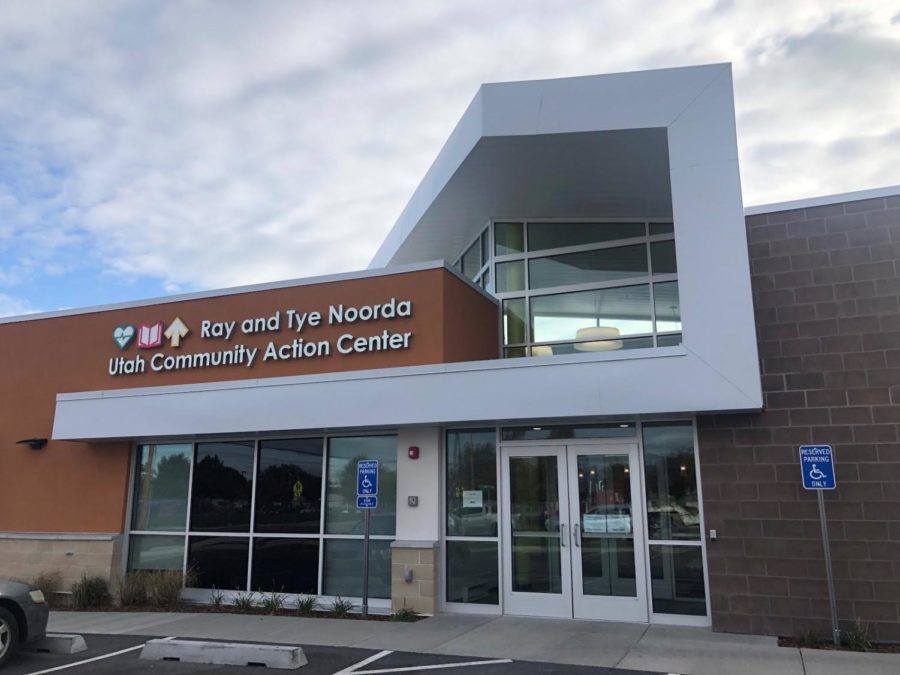 Parker Guertler
October 29, 2019
Kearns- Utah Community Action just recently opened a new location in Kearns, Utah. Utah Community Action is an organization that helps families afford to pay for housing, medical and other necessities. Ultimately, their goal is to fight poverty. The newly opened branch in Kearns specifically focuses on the Head start program, a program that provides a pre-school like service, with special classrooms and a playground that members of the community gathered to build. They also provide ways for adults to gain education on how they can achieve self-reliance and gain any help they might need. There are currently approximately 40 other locations that provide the Head start program and have helped hundreds of families within the state of Utah. It also has a multi-purpose room that can be used for community meetings. It seeks to help and overall improve the community, as well as specifically help those in need who live in the Kearns area.
In an interview about the new center, the Communications Coordinator Kate Corr answered a few questions about its goals and programs. Here's what she had to say. "We have been in the Kearns community for 30+ years. We hope to continue the partnership we have and to see that strengthened." When asked about the purpose of the Head start Program, she said.
"The Purpose is to provide comprehensive early childhood education. The instruction we use is all research based to promote learning early on in children. We also have a health aim that includes preventative health and dental screenings as well as a family advocacy program. We always teach our families that parents are the first and foremost educators of their child, so we work with the parents to identify needs and to set goals. The purpose is really to focus on the whole family." I also asked what kind of people the program aims to help. Kate told me, "The Head start Program is for income-eligible families within Salt Lake and Tooele Counties." She also commented on how it feels to get their new building, saying, "We were so excited to bring all of these services under one roof! It was a long-term project, and it was amazing to see this dream become a reality."
Overall, it seems the Kearns Community Action Center is going to be a very beneficial addition to the Kearns community, and will help out many families with its variety of services available to eligible families.