Rushing For Sales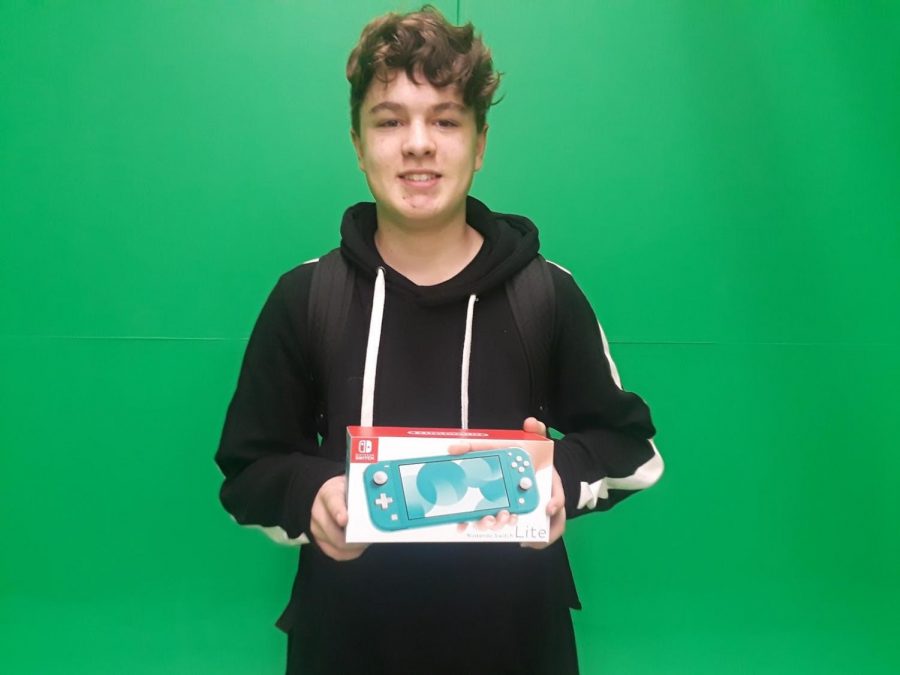 Korbyn Casazza, Community Reporter
January 15, 2020
The non-official holiday that comes the day after Thanksgiving is known as Black Friday. Black Friday is a day when the sales and deals are at an all-time high. The tradition is camping outside the nearest Wal-Mart or Best Buy, a way of getting a jumpstart for people really wanting the newest electronics or clothes.
Every year people flock to the nearest store for the greatest deals of the year, but Black Friday is a lot more dangerous than people think. Black Friday is the best day of the year for shopping, or that's what we're led to believe. Deals are at an all-time high on Black Friday, but that also comes with a lot of people wanting to get their hands on the latest and greatest deals on gifts for Christmas.
The dangers of Black Friday far outweigh the deals, with the stampede just waiting to get inside the store. Not only is it dangerous for shoppers, but also the employees. Getting trampled or shoved into a shelf by someone really wanting that Nintendo Switch could lead to serious injuries, there are no deals when it comes to hospital bills.
The Cougar Claw sat down with Izac Maynes-Anderson a student at Kearns High that indulged in the spirit of Black Friday and asked them what it was like shopping this Black Friday. "Honestly it was bad. the Nintendo Switch and Switch Lite sold out before I got to them, the PS4s all sold out, and I didn't bother with the Xbox One. I instead had to order online to get my PS4. This was my first time going Black Friday shopping and to my surprise, there was a stampede like my friends told me. It wasn't too bad I got shoved around a bit, but that's it."
Black Friday isn't all that bad as it's great for Christmas shopping so you can get all the things on your shopping list with most if not all of them being on sale. Black Friday has been a lot safer lately with more and more people not wanting to get hurt or hurt others. Remember to be careful when doing your Black Friday shopping.