Lawsuits Against Big Pharma Companies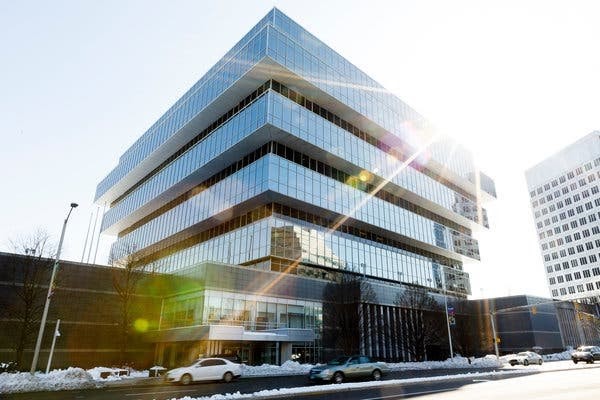 Diana Torres, Junior News Editor
February 5, 2020
OxyContin is a narcotic painkiller made by the Purdue Pharma company. According to the Food and Drug Administration, OxyContin may cause constipation, nausea, sleepiness, vomiting, tiredness, headache, dizziness, and abdominal pain. OxyContin is now widely speculated to be the cause of the American opioid epidemic. The epidemic, which began in the 1990's, has claimed more than 200,000 lives over the past 20 years.
Purdue denied that its painkillers caused the addiction epidemic. The Sackler family, owners of Purdue Pharma, are offering to settle more than 2,000 lawsuits against their company for 10 to 12 billion dollars. The Sacklers have agreed to pay an additional 270 million dollars to settle a case from the state of Oklahoma.
A lawsuit has also been filed against the Johnson and Johnson Company regarding their Infants' Tylenol product. A key ingredient in Tylenol is acetaminophen, which is used for pain and fever relief. The same amount of acetaminophen has been found in both Children's and Infants' Tylenol. Several parents now claim there is no difference between Infants' and Children's Tylenol. They believe they were deceived into overpaying for Infants' Tylenol. Johnson and Johnson have denied these accusations but have set up a settlement fund of 6.3 million dollars.
New Mexico has also sued Johnson and Johnson due the supposed dangers of their baby powder. According to the New York Times, the products are now being associated with ovarian cancer, lung disease and mesothelioma. Hector Balderas, the attorney general of New Mexico, accused Johnson & Johnson of misleading minority families about the safety of its talc products. The company now faces more than 16,800 individual lawsuits related to their baby powder.