The Results of Coronavirus on Utah Schools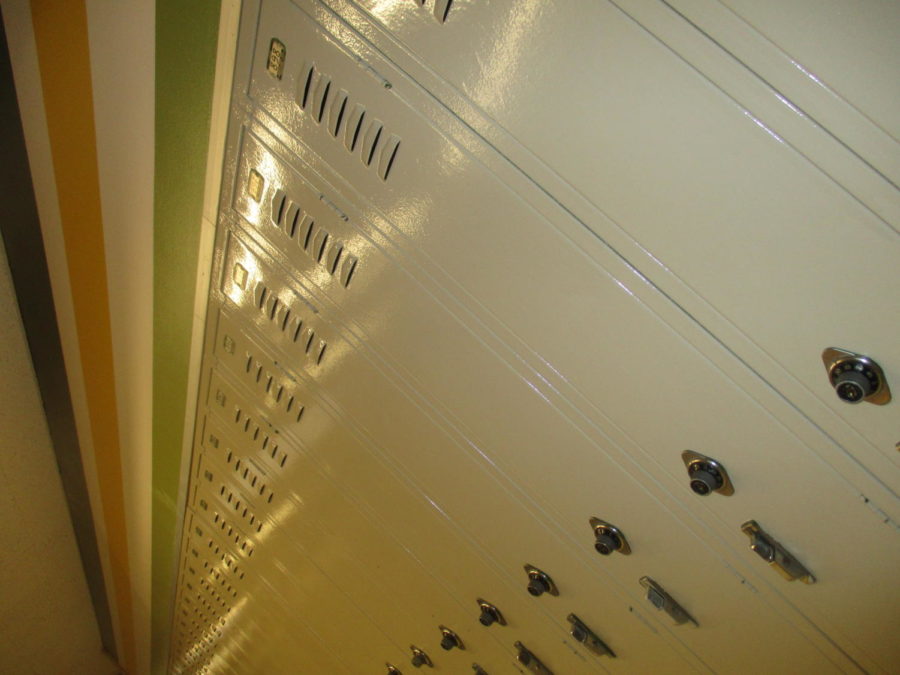 As of March 13, Utah declared themselves in a state of emergency due to the Coronavirus. Since
the state of emergency was declared, schools have been dismissed with some schools closing
entirely. Due to the dismissal of schools and closing of daycares, many children and parents have
been largely affected.
The closing of childcare has affected many parents' ability to have their young children
taken care of as they work. This has caused many parents to work less to take care of children
and has given many teen students the responsibility to babysit their siblings. The dismissal of
Utah schools has also affected students throughout Utah, with many missing social interaction.
School dismissals are expected to be until May 1. However, many parents and students
are questioning whether these dismissals will be extended further. The dismissal of Utah schools
has led Utah students graduating in 2020 to miss out on many of their last school events, such as
dances, and competitions.
In an interview with Cora Willden, a Senior at Kearns High School she stated  "I feel that
I have been stripped away from all of my senior activities that I have been waiting for four years
to participate in. I showed up for school one day, not even realizing it could have been my last
day being at Kearns High School; which was heartbreaking, I couldn't give my favorite teachers,
my friends, or even the administration a goodbye."
Dismissals have additionally caused challenges to students to get work done, "there are
students who learn better by being in a classroom… and being able to ask questions" Cora added
"there are low income students who do not have access to the internet… We are given
chromebooks but what good is that if they do not have wifi within their home? Libraries and
other facilities with access to free internet are shut down as well."
Along with these many concerns there is a growing possibility that graduates of 2020 will
miss out on their graduation ceremonies. As the coronavirus continues to rapidly spread, there
are many seniors who worry they won't get the gratification of walking across the stage after
years of hard work.
"I have worked so hard throughout my high school career to graduate, and walk the stage.
For all of my friends and family to know that I have finally done it." Cora explained her plans to
move for college, and says "I should be enjoying my time with my loved ones before I leave."
While it is common knowledge that social distancing is an important part of slowing the
spread of the COVID-19 virus, many students are experiencing a loss of many important high school
moments. To avoid the further dismissal of schools it is important to socially distance, and take
all precautions to prevent the spread of coronavirus (COVID-19). It is critical to follow the six-foot rule, stay-
at-home order, as well as being sanitary and avoiding touching your face.