ACT- What Is It and Why Does It Matter?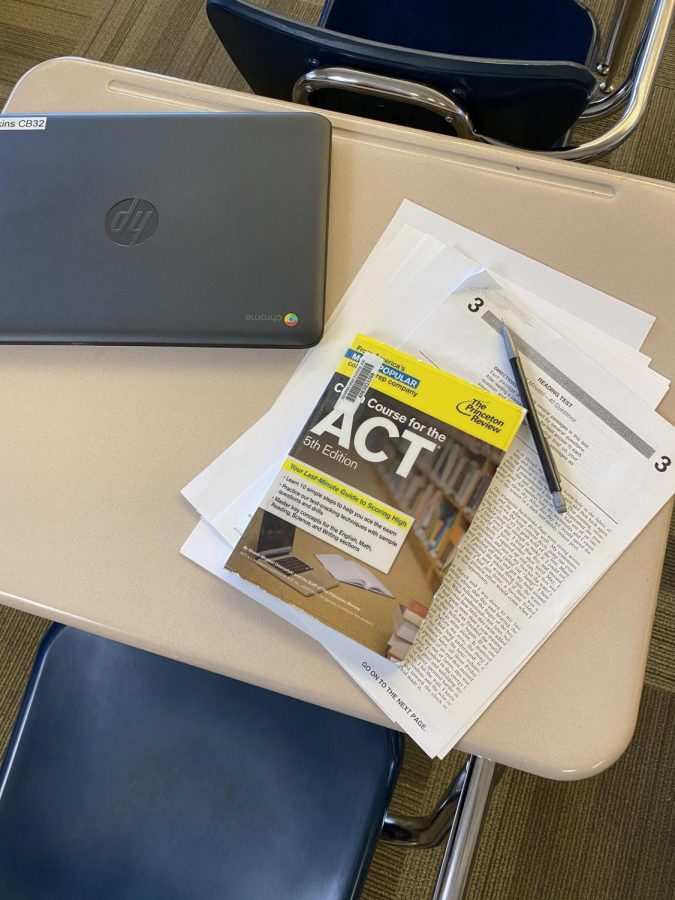 Alyssa Sainsbury, News Writer
April 22, 2020
The ACT, American College Test, of 2020 was originally scheduled on April 7,
but, due to the quarantine, is cancelled. Fred Falcon, the ACT coordinator for Kearns High
School, said during an interview with the Cougar Claw, "All State ACT exams for this school
year for Juniors have been cancelled. Juniors will be provided vouchers to take the ACT in June
or July. Perhaps, even as late as October. It would be on Saturday as part of ACT's scheduled
national exams."
Why is the ACT so important to take? The ACT is a standardized test used for college
admission in the United States. Precindia Parks, an ACT Preparation and English teacher at
Kearns High School, was interviewed by the Cougar Claw and explained, "It is important for
everyone to take the ACT since sometimes this requirement can prevent students from attending
college if they later choose to do so."
The test is based on four academic skills: English, Mathematics, Reading, and Science.
Students are provided up to 2 hours and 55 minutes to complete the exam, along with an extra 40 minutes if 
They choose to take the optional writing portion. The test is a multiple choice by using pencil and paper. 
The grading is scored on a scale of 1-36, with two types of scores that fall into the range, the section, 
multiple choice, and the composite score.
With how important this test is students ask, "How do you get a good score?" 
"The best advice that I have for students is to take ACT Prep and to practice, practice, practice! By
 doing this, students will be able to know what type of questions will likely be on the test and how to
 move through the test quickly. These things can really improve your test scores," says Parks.