COVID-19 in College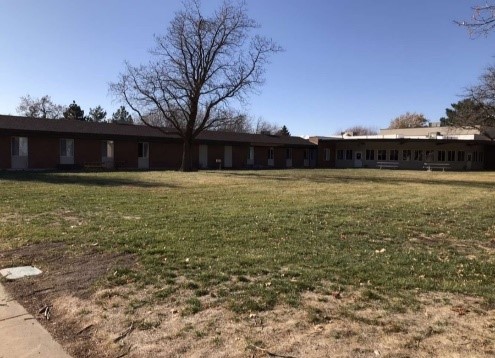 Utah State University, like most universities around the US, is taking extra caution with the COVID-19 pandemic going on. They are staying sanitized, social distancing, and wearing masks.
Due to the mask mandate in Utah enacted by Governor Herbert, Utah State had to alter their lifestyles. "The transmission index clarifies the public health metrics used to determine which counties are placed in which transmission level. Counties will be placed in one of three transmission levels: High, Moderate, or Low. These levels correspond directly to case rates, positivity rates, and ICU utilization," coronavirus.utah.gov.
Shelby Williams is a Freshman at Utah State University. Due to COVID-19 numbers at Utah State, she decided it would be best to live down in Salt Lake until the end of the semester, because she contracted COVID-19 from one of her roommates. "I am mutual about the idea, it would be nice to go to in person classes, but I also like spending time in my dorm and being on my own,"Williams stated about the distance learning lifestyle that her school adopted. Though Williams stated in an interview she would rather have in person classes, she doesn't mind the distance learning lifestyle.
"It was this series of dorms, which was really just for the 'COVID kids.' We called it a leper colony. All we did was watch movies and attempted to stay up to date on our schoolwork," Williams stated about her time at the isolation unit.
The isolation unit was a series of dorms that the people who had tested positive for COVID would stay for the 14-day mandatory quarantine time. Williams said in the interview that she honestly didn't hate the time that she spent in the isolation unit. She liked the environment, the 'COVID kids' would just watch movies. "The environment was a chill vibe environment," Williams stated.