Laurie Stringham Elected to Salt Lake County Council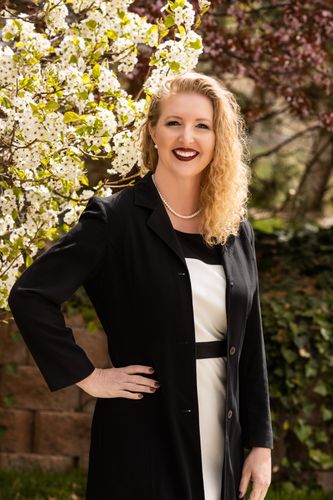 After the recent election, Kearns resident Laurie Stringham won a position on the Salt Lake county council. Stringham ran as the republican candidate for County Council at Large A and won 50.12% of all the votes. Laurie overtook democratic candidate Shireen Ghorbani, who was running for reelection following her previous term on the council.
According to Laurie's campaign website, she has served as a member of the Board of Trustees of the Kearns Oquirrh Recreation and Parks District for 21 years. Her objectives are to prevent taxes from raising, develop community services, improve the community's health, and manage a responsible service district. She also aims to focus on financial accountability, responsible growth, and community empowerment. Her website reads, "I have kept taxes and fees lower than anywhere else in Salt Lake County while providing more services and facilities." www.lauriestringham.com. She oversaw a 13.5 million dollar expansion of the Oquirrh recreation and Park District.
In an interview, she said transparency was a big goal. She mentioned moving the county council meetings to evenings to make them more available to those who can't come to the morning meetings. She also stated that she and her fellow council members Dave Alvord and Dea Theodore are already "Looking for where to cut the budget" in their own offices to save money. She also provided insight on what the biggest problems facing Utah are, stating that COVID-19 and its associated mental and physical health concerns are the most important problems to focus on. She acknowledged that while many businesses have been unable to continue their services during COVID, others have successfully adapted through the use of virtual meetings. She wants to incentivise businesses to continue their efforts to remain operational through virtual meetings and improve the air quality due to less travel.
She remarked that beta tests for parks prescriptions were in progress with Salt Lake County, and that she hopes to continue the efforts towards that project, stating, "Getting outdoors and physically active are the best non-medicinal cures for COVID health issues, both mental and physical." She also provided information on a new all-purpose trail on the west side up against the Oquirrhs, which will be the first big trail on the west side, and hopefully alleviate some of the congestion on east side trails.