Do You Hear Those Sirens?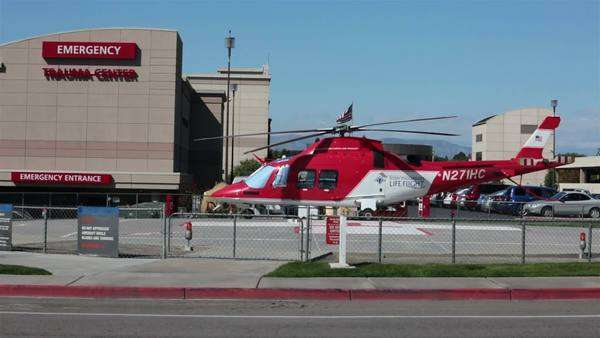 Kearns- First responders are the ones that are there when needed and are brave enough to rush into that building no matter the dangers. But then there are the ones that are there to rush someone to the hospital when in danger, they are the Emergency medical technician, also known at EMTs. They are hometown heroes.
The Cougar Claw had the opportunity to talk to a retired EMT Andy Maurer, to ask him what it was like being an EMT. "Everyday is a new adventure. Helping people was the reason I woke up in the morning," Andy said.
He worked with the Unified Fire Department here in Utah for 25 years. The Cougar Claw asked Andy why he got into this profession, "I got into this job because of my father. He taught me everything about life, and like many younger boys, I dreamed about being a firefighter, but when I got older I wanted to become an EMT," he replied.
Later in his career, he flew for life flight for the University of Utah Hospital. "I got the opportunity to fly for the University of Utah Hospital and helping people who either needed to make it to the hospital quicker or helping people that were stuck in the mountains," he said.
The most difficult run he had was one of his last "A mother and a three-year-old child were in a car crash and was hit head on by a drunk driver. The little girl passed away on impact when we arrived, and the mother ended up passing away later at the hospital."
This man saved countless lives, but it isn't just this one man. Every day the first responders are saving people's lives, and with that the Cougar Claw wants to thank them for helping so many people and being one of our many heroes.