Utah Man in Coma Due to Vaping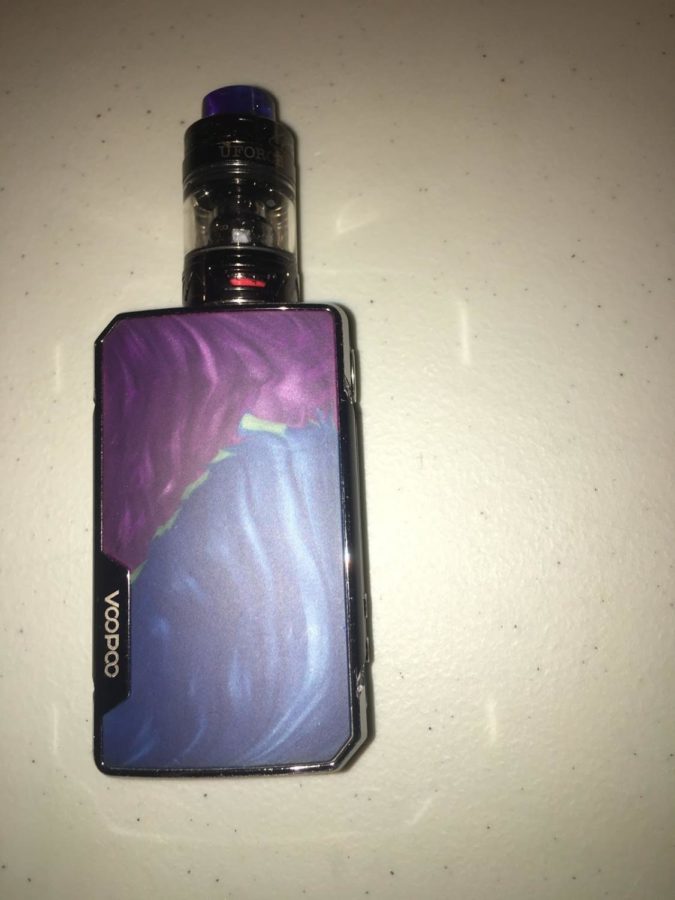 Oyuki Garcia Rangel, News staff writer
September 25, 2019
West Valley City- Sean Bills, a 31-year-old Utah man, was admitted to the Jordan Valley Hospital on August 26 after having difficulties breathing with chest pain.  Bill's now in a coma with Lipoid Pneumonia, a rare condition that occurs and is most likely caused by inhaling fat particles.
Doctors related this health problem with vaping. The Utah Department of Health began investigating a cluster of lung disease cases in correlation to vaping. Studies have shown that since August 26, the cases have doubled here in Utah. Nationwide more than a 100 people developed similar problems. Symptoms include: Coughing, back pain, chest pain, fatigue, etc.
A Utah teen, 18-year-old, was rushed to the hospital with high fever and nausea. By the time she arrived at the hospital, her brain shut off due to high fever and she went into a 3-day coma. "My family seriously thought that I had passed away, and when I found that out, it made me very sad" The teen said.
Doctors explained that when you inhale the moisture, it creates the perfect environment for bacteria to grow inside your lungs and for infection to form. It is highly recommended that if you are a smoker having these symptoms, you get it checked out by your doctor before it's too late. "Stop right now before it gets worse, it's not worth your life."